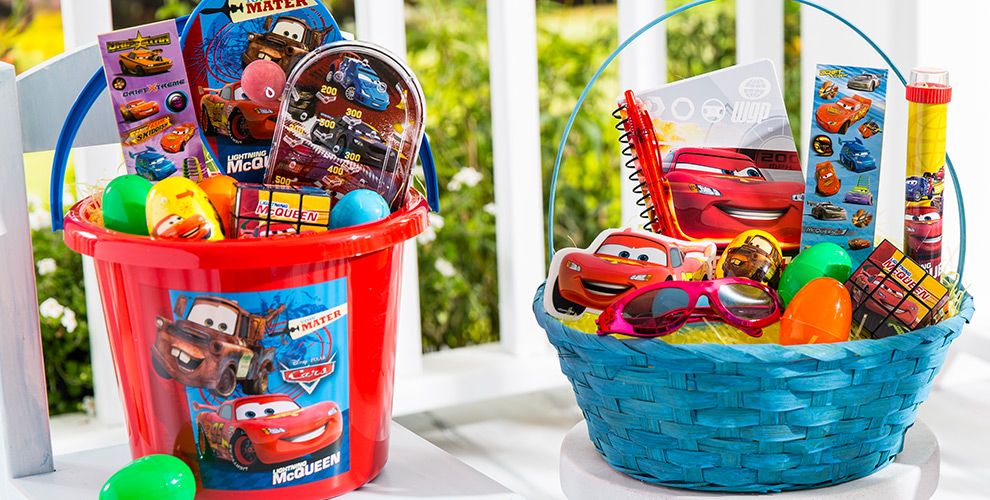 Easter is just around the corner, which means it's time to start filling those Easter baskets. While candy is always a must-have in any Easter basket, the "Easter Bunny" should also include a few non-candy gifts. This will help keep hyperactivity to a minimum, and will also minimize the calories your child consumes. Need something special to tuck into their Easter basket? These cute Easter gifts for kids will definitely be a hit. Our list includes gifts for boys, girls, and teens.
Buying
Easter gifts for teenagers
can be slightly more tricky. Ensure that whatever you buy, you keep their tastes and preferences in mind. Magazine subscriptions, jewelry, wallet, cosmetics, gift certificates, etc., are all brilliant ideas to fill up the Easter basket. Add to these the token Easter eggs and other treats, and you should be set.
Girls of any age and jewelry are a good combination. Your teen girl will love a silver or gold piece of jewelry. You can wrap it in festive Easter wrapping paper or you can take the piece of jewelry and attach it around the neck of the stuffed animal. When she takes the bunny out of the Easter Basket, you will be guaranteed to receive a smiling response when she sees the adorable color her rabbit is wearing.
Teen girls are just starting to enjoy using makeup. Since Easter is the beginning of the spring season, why not fill a cut little makeup bag in an Easter color with some new eye shadow, lip gloss, mascara and any other skin care products that you know that she loves to use. If she hasn't got a skin care routine yet, this is time to get her started.
Bath and hair products are also great
Easter gift basket ideas
for a teen girl. You can make her a bath bag that she can carry with her when she sleeps over at friends' houses. You can include small sizes of all her favorite products and if you see some spring scents you can add a little something that she may never have tried before.
Teens and music are a natural. Getting your teen girl her favorite group or singers latest DVD or even better a gift certificate for iTunes so that she can download some of her favorite songs is a gift that she is sure to appreciate. If your teen girl is active in a sport, a gift appropriate for that sport is sure to be a hit.
Gift certificates are always appreciated. You can get a small decorative zip change purse that will hold gift cards and fill it with some of her favorite places. It can be food or coffee shops, clothing stores, iTunes or Sephora.You know your teen girls best and you know which gift cards will bring a smile and a thank you to her lips.